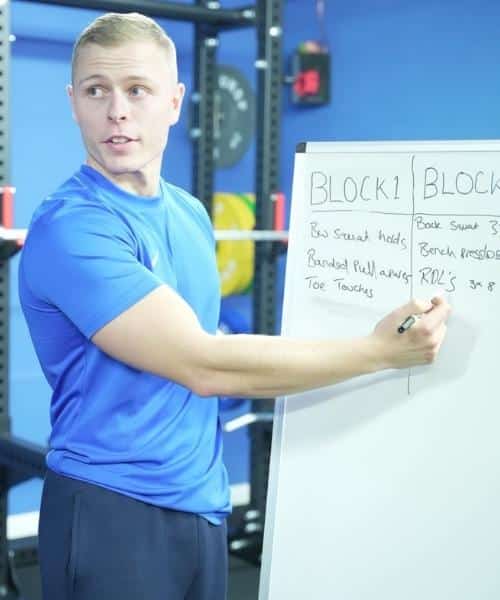 High paced environment suitable for all abilities with a variety of different workouts for every goal. 
Within our classes you'll find a slightly larger group of up to 10 people. They are used to supplement your personal training session to get the most out of our facility. There are 3 types of classes which will cover all bases of physical fitness. These sessions are high energy and suitable for all abilities. 
Through coaching the fundamental lifts we aim to build strength and shape up your body. You will be taught a variety of exercises that are sure to 'pump' you up. 
Types Of Exercises To Expect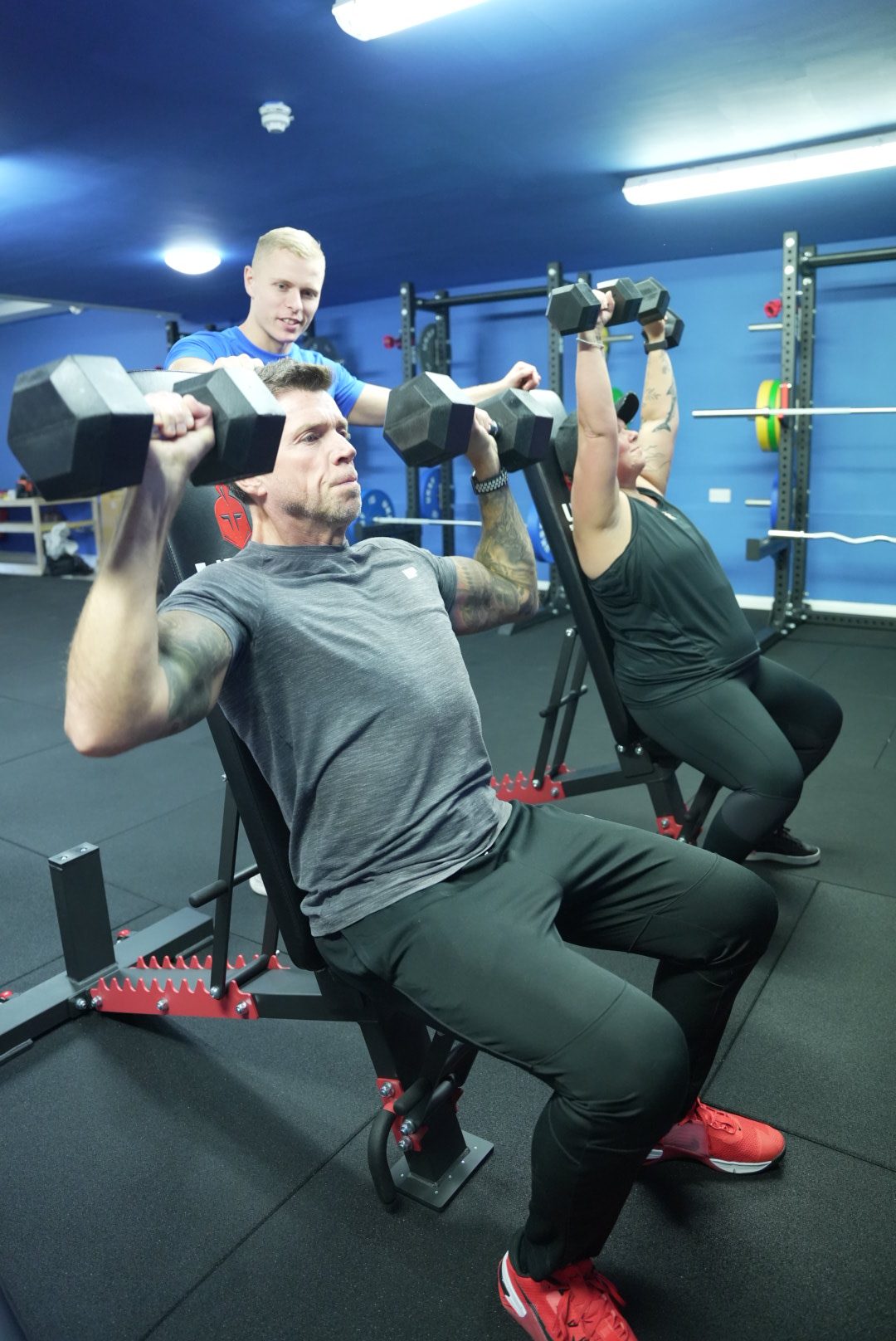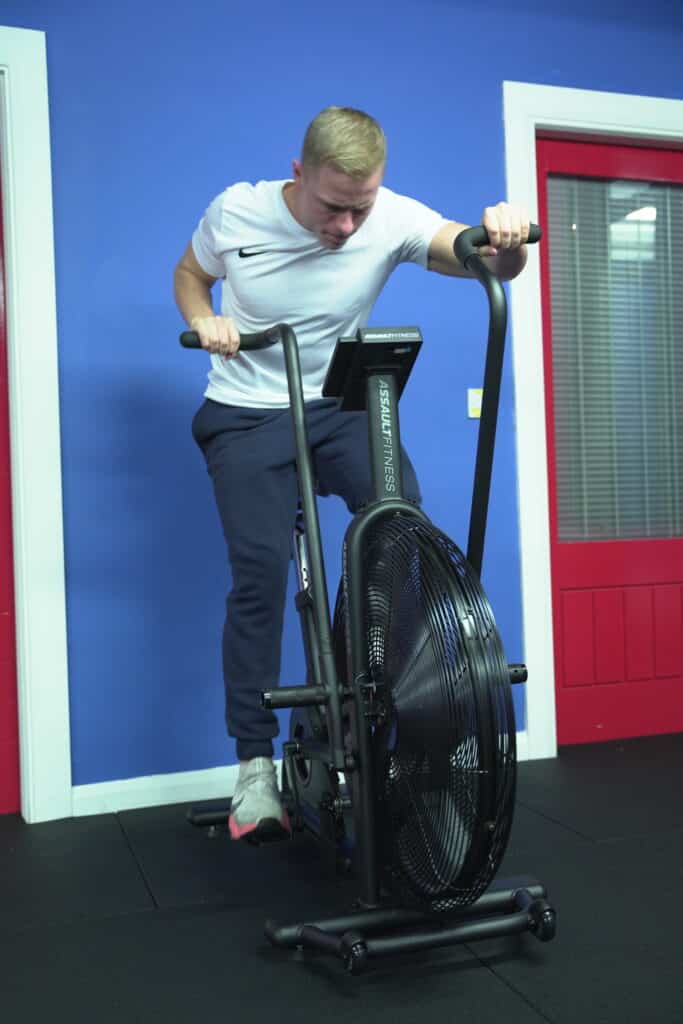 A real high paced environment that has two main goals; burn off calories and build those fitness levels. Using our state of the art METCON equipment, we aim to burn 600+ calories per session.
Types Of Equipment To Expect
This is our most popular class for good reason. We combine the best aspects from the strength and burn class into one exciting class. Here you will work on the muscles, the heart, the mind and every other part of the body for one ultimate workout.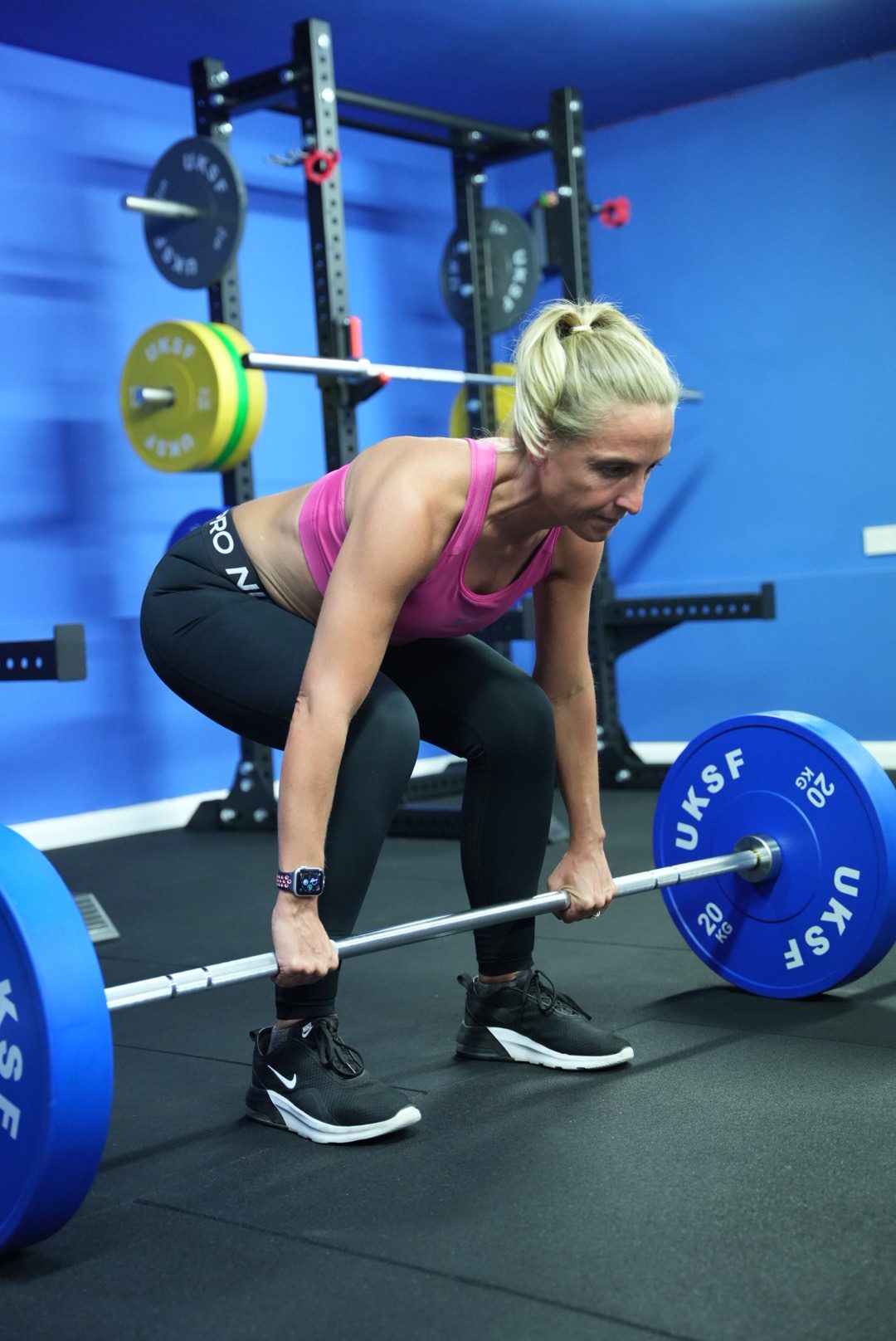 7 Day Unlimited Trial
Only £10!