1 Community
1 vision
1 force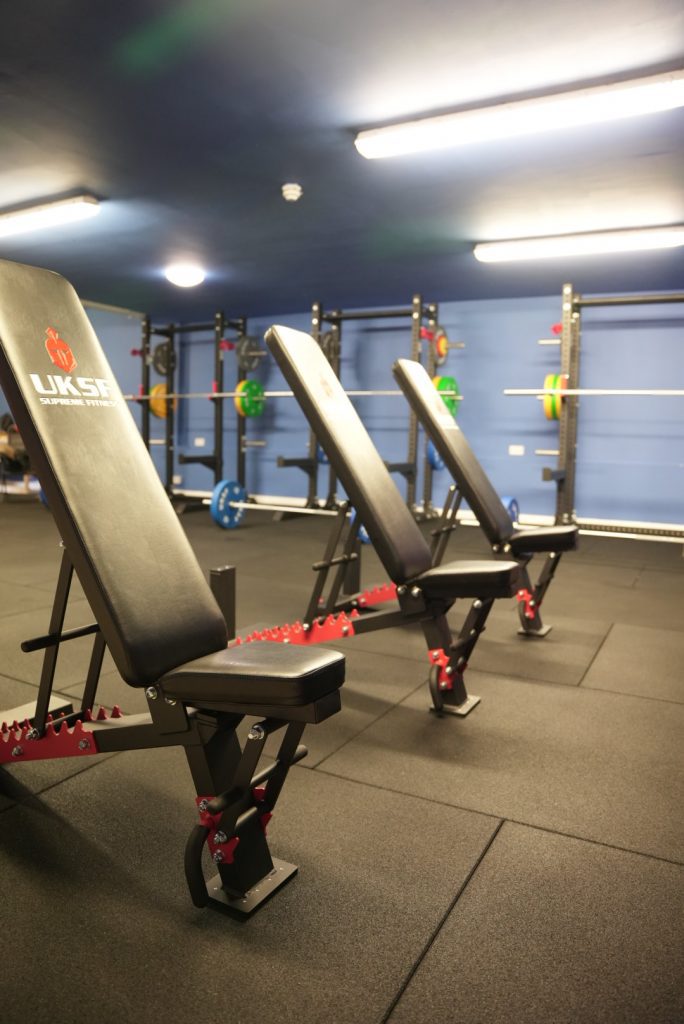 At 1 Force, we have created a personal training facility in Newhaven that's friendly and caters to all abilities. We know that it can be difficult to find time to exercise around a busy schedule which is why we run coaching sessions at all hours of the day. We also have a children's play area for all ages so you don't need to worry about childcare while you're active in your coaching session.
We adopt a very simple yet extremely effective small group training method. There is no one size fits all training method so there is a variety of coaching sessions and supplementary classes to suit you.
Our coaches, while being knowledgeable and well experienced, are driven to create a friendly non intimidating atmosphere by having a genuine passion to help others to succeed.
The facility we have built has something for everyone whether you are looking to lose weight, build muscle or make general improvements to your health.
1 Force has been built for the sole purpose of creating a place that you get excited about going. A place where you will meet like minded people that help motivate and drive you no matter what your goals is. We are here to help guide you through the process and support you all along the way.
Expert personal coaching delivered to groups up to 4. You will be working on and perfecting the fundamentals through a progressive and tailored approach.
Our small group coaching offers different types of training based on your goals. All sessions will be tailored towards individuals goals.
Fitness Classes - Supplement your personal training sessions with fitness class work.
We have a range of fitness classes that run daily for you to take part in alongside your coaching sessions.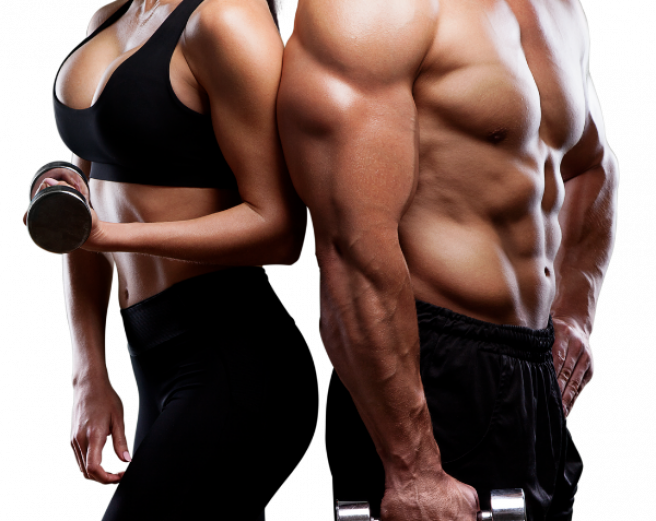 Our top tips for getting in shape